In the frame of this project, CA organized workshops with three vulnerable categories within Roma community – with young female Roma, Roma who finished high school, and Roma who serve short priosn sentences. Work in workshops implied rising of their competitiveness at the labor market. Workshops lasted for five moths, but for the group with participants who finished high school, workshops lasted three months.
At the seminar that took place on 30 nd 31 May, except ceremonial diploma award, CA presented a documentary "Roma – Some short stroies", which our organization did in cooperation with Nikola Vukčević, director.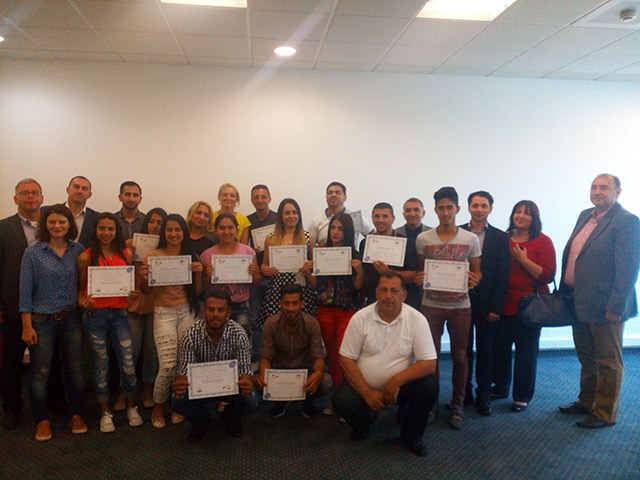 The project supported Embassy of the Federal Republic Germany in Montenegro.