[rev_slider_vc alias="landingen"]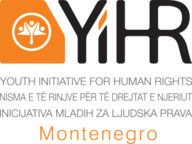 YIHR
Youth Initiative for Human Right is non-governmental and non-profit organization, whose work is based on conviction that human rights and civil values represent the basis of open and advanced society to which we all strive. The mission of the Initiative is to contribute to development of the society in Montenegro actively and qualitatively, through the net of cooperation with its partner organizations, and development of the Western Balkan region.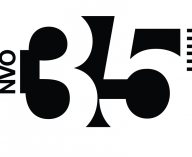 NGO ''35mm''
''35mm'' is nongovernmental, non-profit organization with the vision to promote universal democratic values, respect of human rights and the rule of law, in order to help in access of Montenegro to the European Union and other integration processes.
Since 2011, ''35mm'' is the member of Civic Alliance.
SUPPORT AND COOPERATION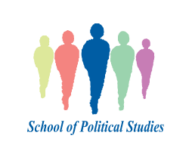 SPS
School of Political Studies started to work in 2002, with the mission of additional education of active and future creators of political decisions, recognized bearers of social changes and creators of public opinion, potential and active initiators of positive social processes and reforms. The SPS administrator is Civic Alliance (www.gamn.org).
Participate
Civic Alliance (CA) invites You to join us and contribute to construction of civic and democratic Montenegrin society based on the Rule of Law.
SUPPORT CIVIC ALLIANCE